I love this time of year as it is the time of year to TAKE STOCK.
I have had the great pleasure of dividing my time between two very different bio-regions this season- the dark, damp, gray days of the evergreen world of the coast Salish region of the pacific north west, and the golden brown grass fields, bare topped deciduous trees with twisting gray trunks reaching for the blue sky, warmer temperatures, and squat bushy eastern cedars of the South Carolina midlands.
The word stock sounds sturdy doesn't it? And it certainly has that meaning in it is roots.
In its first meaning as a noun, it comes from:
"Old English stocc "stump, post, stake, tree trunk, log," also "pillory" (usually plural, stocks), from Proto-Germanic *stukkaz "tree trunk" (source also of Old Norse stokkr "block of wood, trunk of a tree," Old Saxon, Old Frisian stok, Middle Dutch stoc "tree trunk, stump," Dutch stok "stick, cane," Old High German stoc "tree trunk, stick," German Stock "stick, cane;" also Dutch stuk, German Stück"piece"), from an extended form of PIE root *(s)teu- (1) "to push, stick, knock, beat" (see steep (adj.)).
Meaning "ancestry, family" (late 14c.) is a figurative use of the "tree trunk" sense (as in family tree). This is also the root of the meaning "heavy part of a tool," and "part of a rifle held against the shoulder" (1540s). Meaning "person as dull and senseless as a block or log" is from c. 1300; hence "a dull recipient of action or notice" (1540s).
Meaning "framework on which a boat was constructed" (early 15c.) led to figurative phrase on stocks"planned and commenced" (1660s). Taking stock "making an inventory" is attested from 1736. Stock, lock, and barrel "the whole of a thing" is recorded from 1817. Stock-still (late 15c.) is literally "as still as a tree trunk."
In its second meaning as noun, the understanding of which I take stock of my own life in these days, is:
"In stock "in the possession of a trader" is from 1610s. Meaning "broth made by boiling meat or vegetables" is from 1764. Theatrical use, in reference to a company regularly acting together at a given theater, is attested from 1761. Figurative phrase take stock in "regard as important" is from 1870. As the collective term for the movable property of a farm, it is recorded from 1510s; hence livestock."
(All definitions from https://www.etymonline.com/word/stock).
By taking stock we assess all that is important to us.

Not only have we stockpiled resources, experiences, and learning over the past year, but through reflection and assessing we look forward and consider-
what to keep in stock, and what else needs to be stocked?
For me all of life is about relationship, and so I take stock from this vantage point: how can I show up, lean back, or lean into the relationships I am in. Perhaps there is something here that will elicit an aha, a reflection, or a resource you've not known about that can help you in your own time of taking stock.
PLANTS
The big lesson of this past year is COLLABORATION, and wherever you are PLANT SEEDS!

Do not let your age, your skill, your lack of time, money (did you know you can buy seed packets with welfare/EBT/food benefits? YES YOU CAN!), stop you. According to the Labor Department, the median age for farmers and ranchers is 55.9 years, and with more and more folks populating urban and suburban areas, access to land is out of the question for many. Not to mention that large scale agriculture, even organic models, are exhaustive and often require expensive infrastructure and machinery. Thus, we need more small scale growers! From backyard acre plots like the one we grew on, to raised beds in your apartment's courtyard, or even planter boxes by your door. Grow something good to eat!
This past year I began a small scale farm with my neighbors. For various reasons my son and I have moved more times in the past six years than I ever moved in all my growing up years. (due to income inconsistency, making home in one of the most expensive counties in WA state, and lack of affordable housing there). At the same time my love and affinity for self-reliance, plants, plant medicine, and beauty making kept growing! For a long time I did not plant seeds because the lease had an end in sight, and I was unable to make peace with a law of life- all things come to an end. I could not stomach another heartbreak during that time in my life, and could not muster the will to garden, knowing I would have to leave. One winter though, deep in a December week of self imposed solitude, reflection and meditation I had a vision of a garden filled with medicinal herbs and flowers, and that it could be created no matter my housing situation. Thus, collaborations and lessons in vulnerability came in. I reached out shortly afterwards to a friend and began gardening again.
This growing project this summer was on the backs of my friend's husband's income, some of my own part time income, and many many hours of good hard work. As all food growers know farming, like life, is a risky business. We grappled with a very late wet spring, high winds that uprooted our greenhouse, and decimated starts (yes we started all our own), and we had no business plan going into it. It was a collaboration between two women who both had farmed for others, but never truly on our own, and so the riches came in the glorious food we grew to feed our families and community, medicine plants for our home apothecaries, tired backs, fellowship, confidence, and the joys and frustrations that come from three kids, meal time, and me working 5 days a week. Yes, there were days in the early part of the season where I'd wake up before work to go plant, mix up more potting soil, go to work, come home on my lunch break to work, more, go back to work, and then work til dark out in the garden.
My beautiful, generous, savvy friend and collaborator Faridha! And behind the scenes, we could not have made it without her husband, Cedar.
I've been studying plant medicine for over a decade now, and all of my study has been informal, except for classes here and there, and studying and working with plants only increases my devotion and fascination! With this I am getting the clear message that I must deepen my studies, and so I am looking at some local herbal apprenticeships so that I can deepen my clinical abilities, my bio-regional knowledge, and grow my practice to better serve my community.
I love growing my own medicines, though medicinal seeds so far have been trickier to grow as their germination rates are not like vegetables. I sourced marshmallow and Valerian from a friend, and those thrived. My yarrow patch doubled, calendula is a a terrific garden "weed" and so easy to grow. I will always love the mints, lemonbalm, anise hyssop, and chamomile for their abundance and adaptability.
This summer my friend Callie celebrated one year of business, and I got hired on as an extra shop hand! Her shop is Pachamama Apothecary.
The inter-webs are filled with amazing medicine makers and herbalists, and I stay informed by signing up for newsletters like the one from Evolutionary Herbalism, reading articles from Matthew Wood and Renee Davis of Goldroot Botanicals, and loving the words and worlds of La Abeja Herbs, Ritual Botanica, She is of the Woods, and Take Care Herbals - and this is just to name a few! I scrolled through my IG feed, and at least one third of those I follow are herbalists!
HUMANS: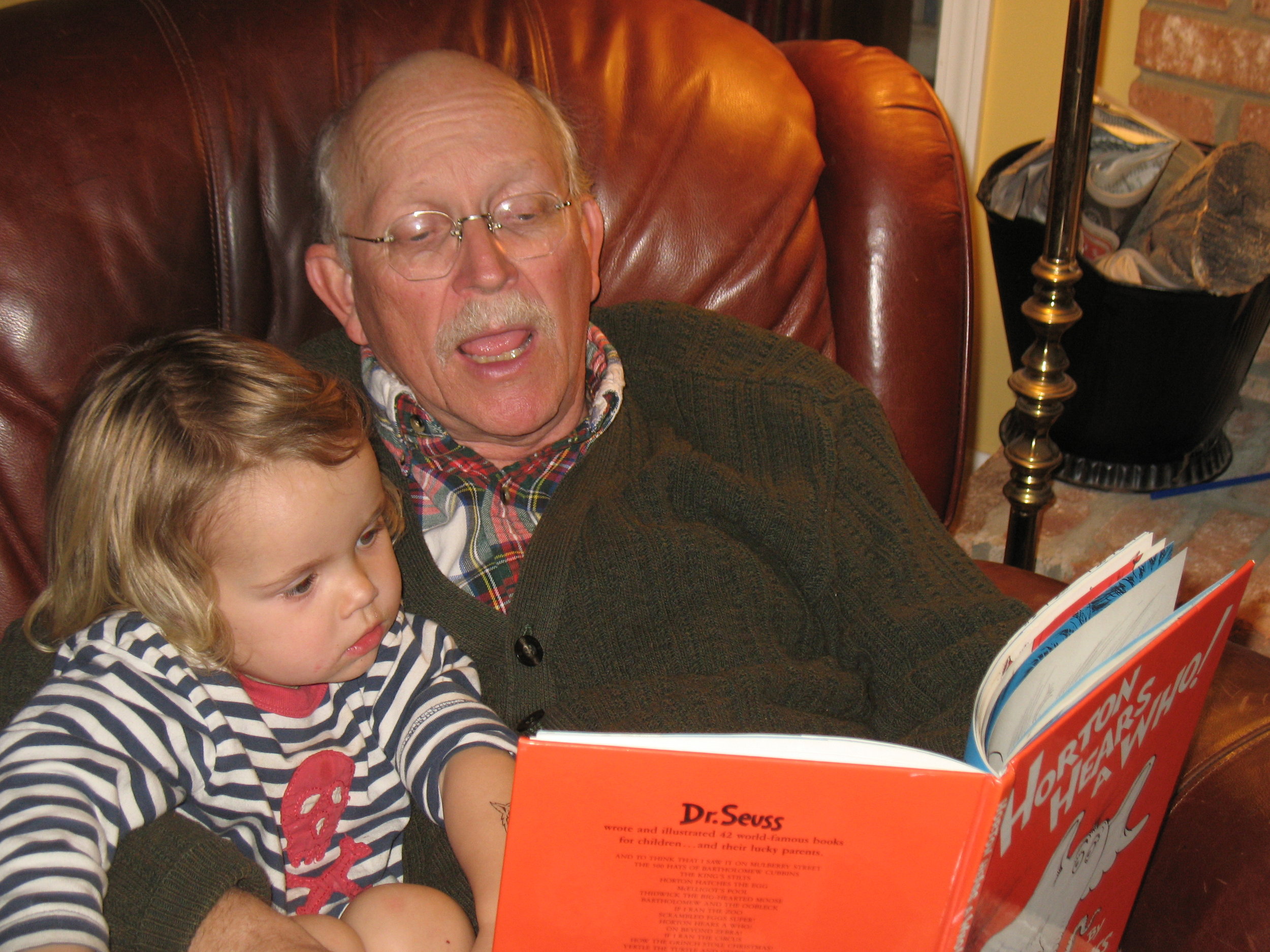 SPEND MORE TIME WITH THE HUMANS I LOVE!
That's the lesson always. This time on the planet is limited.
MONEY:
$$$$$$$$$

I continue to love, and try to live by the basic premise of Vicki Robin and Joe Dominquez's classic book, Your Money or Your Life, which is: MONEY IS SOMETHING YOU EXCHANGE YOUR LIFE ENERGY FOR!
BUSINESS: These folks are great resources for conscious entrepreneurs, and offer a ton of free content as well, and are more than worth your hard earned dollars if you need business coaching! Tad Hargrave, Indigo Ocean, Alex Baisley, and Mark Silver with Heart of Business
HEALTH: Radical self-acceptance is the the most potent medicine to me right now. Deep listening has been crucial- do I really need to eat this/say this/go here? Sometimes I do, some times not. Modern times do not seem to call for deep listening, and so it seems I am also battling my truth with the status quo. I'm keen to that.... that's why we call it practice!
ANTI-RACISM: Because this past fall I began a graduate program that is rooted in an anti-racist, social justice framework, I've had to confront once again, how privileged and sheltered much of my life has been. I am deeply grateful for the work of scholar Micheal Dumas, Layla Saad, for addressing racism in the so called spiritual community, and Tada Hozumi of Selfish Activist for taking on the question of how white folks can be good allies.
DEEP LEARNING: I met Charles Eisenstein! My scholarship in the Orphan Wisdom School continues....! I began graduate school. I still read books, and suggest that you do too! ;)
SEX/PLEASURE: The big take away again and again and again is that sexual energy is an underutilized force of healing, creativity, and POWER. It behooves all of us single or not to practice self-pleasure on a regular basis. When I counsel friends who have had injuries or are grappling with depression or other issues, one of the first questions I ask is: are you having sex? (alone or otherwise). I, just like so many, forget the restorative power that comes post orgasm, or simply the deep connection I feel during bodily pleasure.

The books I come back too time and time again are by Diana Richardson, and Sherri Winston.
I am also indebted to the work of one I've had the honor to study with recently, Elfi Dillon Shaw.
Recently..... I've been grinning at the bright, outspoken, outre ways of Kim Anami!
As a parent I keep being reminded that sex education happens as life happens. And talk to your kids about porn!
COMMUNICATION/INTERPERSONAL: This past year I've taken incredible classes with Elfi Dillon Shaw (link above),
Alan Seid on Non-Violent Communication, and Scot Nichols on Heart Communication (wisdom of the body).
Emotional intelligence and communication skills are the bedrock of healthy relationships, and yet when have you see that on a high school class list? May it be so soon.
++++++++++++++++++++++++++++++++++
These are the relationships that underpin my ability to walk in the world. These are the areas I am taking stock in. What about you? I also completed this year end guide, which I found most helpful- Year Compass 2017.
Thanks to the still relatively open internet we now have access to many amazing teachers, writers, activist, healers, and the like. It is one of the greatest gifts of the internet, which is why we must support activist and political leaders to continue doing their work. My sister, who has worked in policy and campaigning, says that good old fashioned phone calls to your representatives are far more effective than the mail lists that you get forwarded thorough Facebook and email!
I am going to be writing monthly letters through my subscription list, so if you are not a subscriber yet, do please subscribe! These letters will feature writing on eros, herbs, and folks I'd love you to know about!
May this next Gregorian year of 2018 bring you more ways to deepen your days, be of service, unlearn, remember, sing, praise, weep, and awaken to this glorious adventure called LIFE!